Community: Xenacoj
Grade: 7th
Birthday: 06/19/2006
Favorite Subject: Langauge Arts, I learn a lot of things and they teach things I do not know yet.
Dream: Be a teacher because I want to help children.
Biography: My name is Joselyn. I smile a lot and I am vivacious. My teachers describe me as a student who exercises leadership, has high participation in classes, is very responsible and dedicated in everything I do.
I want to be a teacher to be able to help all the children who have a hard time learning, because another virtue of mine is that I am in solidarity with my classmates.
I have not had an easy life. I lived with my father who is an alcoholic and does not contribute financially to the support of the home, nor in the education of me or my siblings. Our father abandoned us. My mother works in a tortilleria every morning and three times a week, she cleans houses in the afternoon, earning Q25.00 ($3) per day. I can see her fatigue when we are at home. We do not own our own home. We live in my grandfather's house and he does not charge us rent.
My family goes through very difficult economic situations but my mother has looked for a way so that we do not have to have the same destiny as her. Elmer, my older brother, also has a scholarship from CoEd that he is taking advantage of quite well.
I have a strong desire to excel like my brother, and together with my mother, I seek to improve my future.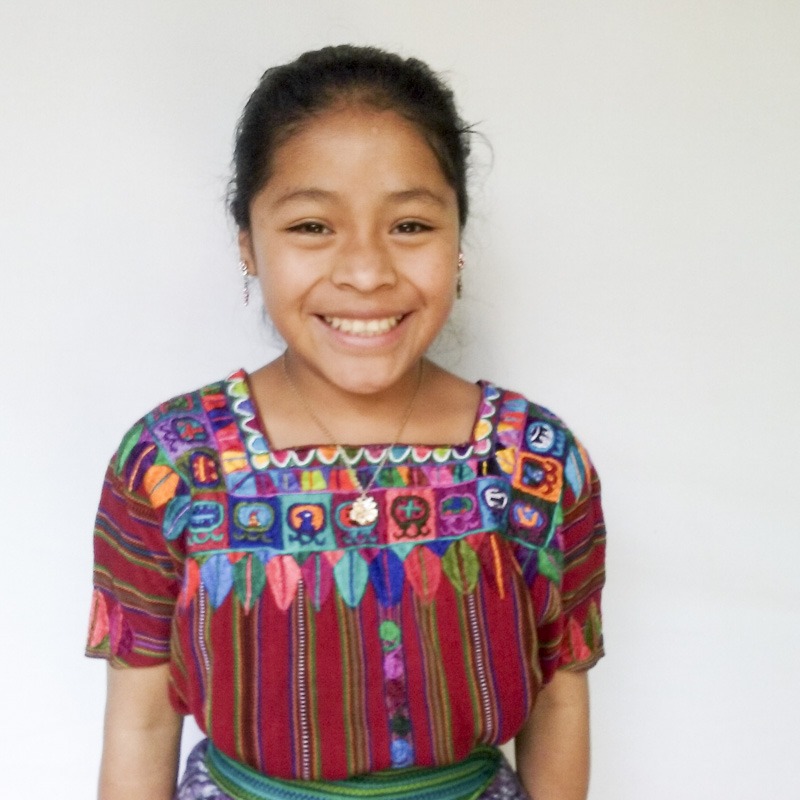 1 Sponsor a student today.
Meet the students who are waiting for your support, and choose a student who you connect with! Future doctors, accountants, teachers, and artists are waiting in the wings.
You can provide a full sponsorship for $80/mo or a half sponsorship for $40/mo.
Scroll up to sponsor your chosen student!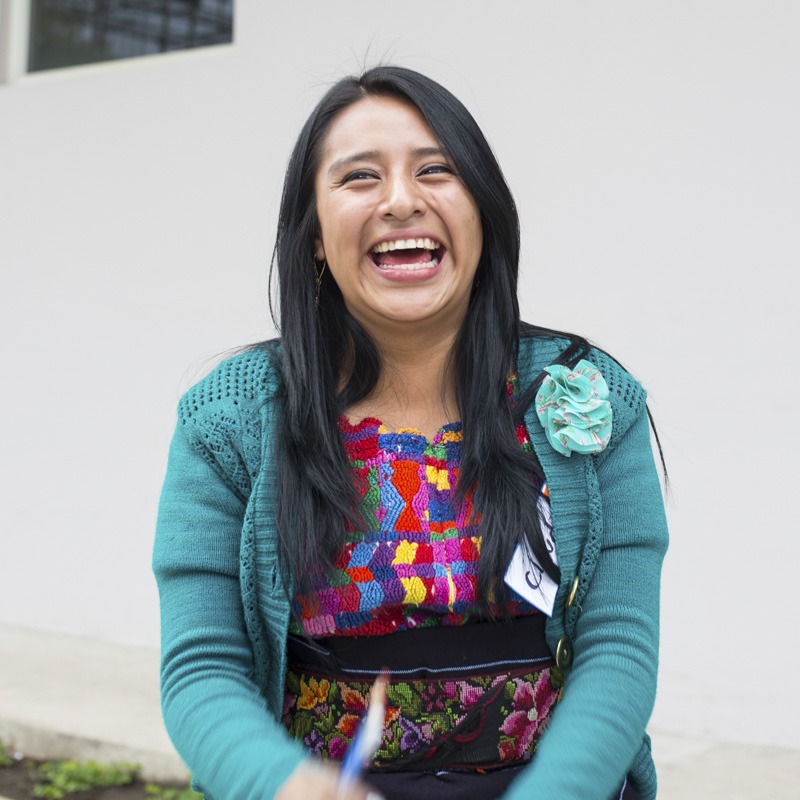 2 Help your new friend rise.
Thanks to you, your student's life will begin to change as they benefit from comprehensive support services in the Rise Program:
a full academic scholarship
psychologists, social workers, and mentors
workshops on topics like job skills and leadership
visits to businesses and universities
opportunities to serve in his or her community as a young leader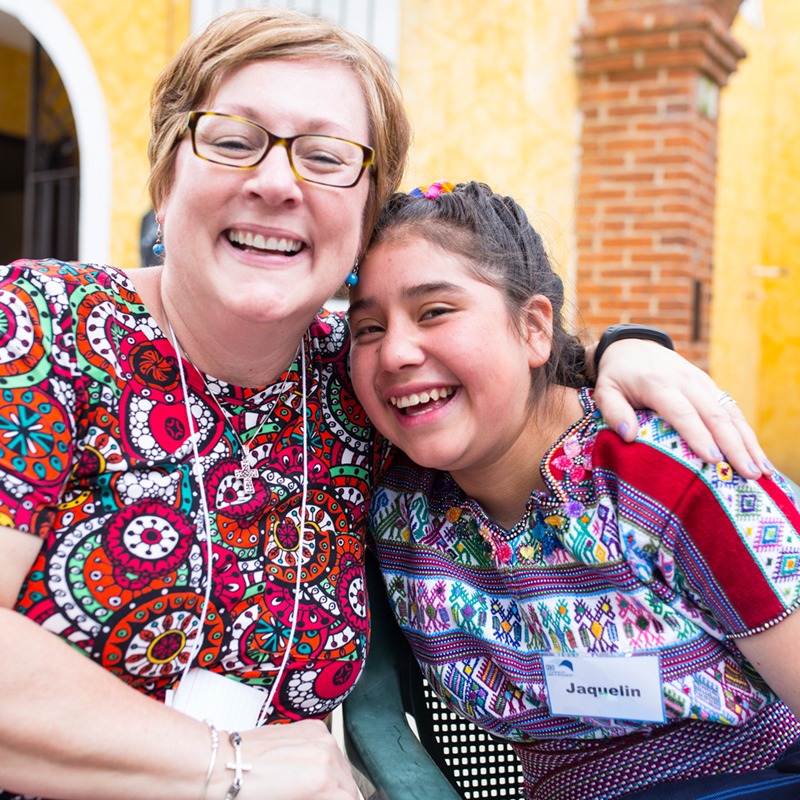 We'll keep you regularly updated on your student's progress, and you will also have the opportunity to exchange letters and photos with your student and even visit them in Guatemala! You'll experience the joy and pride of helping your student grow as you become part of each other's stories.
Guatemala's Western Highlands exhibit one of the most extreme combinations of systemic poverty, illiteracy, and inequality in the hemisphere. 3 out of 4 people live in poverty, and 1 in 3 cannot read or write.
Students face overwhelming obstacles to stay in school:
lack of financial resources
pressure to marry early
alcoholism or abuse in their homes
gang culture
lack of familial support
belief that education is not worth investing in
As a result, 95% of poor, rural students never graduate from high school.
You can help a student beat the odds by becoming a sponsor today.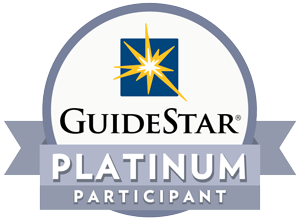 Guidestar
Cooperative for Education receives Guidestar's Platinum Seal of Transparency for our dedication to testing and proving the impact of your donations.
COED runs on passion and efficiency in a way that is unparalleled in my experience.